Waffle Mats
The mat with the impeccable water retention capacity!
Designed to remove dirt, grit, and water from passing shoes for both indoor and outdoor use!
The Water-Horse containment border can hold up to 4.5 litres of water per square metre and the embossed waffle design cleans dirt from shoe soles and guarantees excellent skid resistance. The Water-Horse surface is 100% Polypropylene and therefore fade proof and rot proof. The extra weight of the mat also means it will remain stable even in windy outdoor conditions.
Mat backing is 100% rubber ensuring the mat lies flat and securely on the floor, is more slip resistant plus the rubber borders do not curl due to cold weather. The ramp border of the mat reduces the danger of stumbling and the rubber flexibility ensures the borders will not tear. This results in high durability and provides you with lasting performance and appearance.
Why choose Water-Horse?
Special mat with enormously high water retention capacity
Extremely durable polypropylene surface
Embossed waffle design
Slip-resistant backing made from durable nitrile rubber
High profile rubber edge to aid water retention
5 year Manufacturers Guarantee / 2 year under industrial laundry conditions
11 year guarantee against significant colour loss
Made in Europe
Available in the following colors: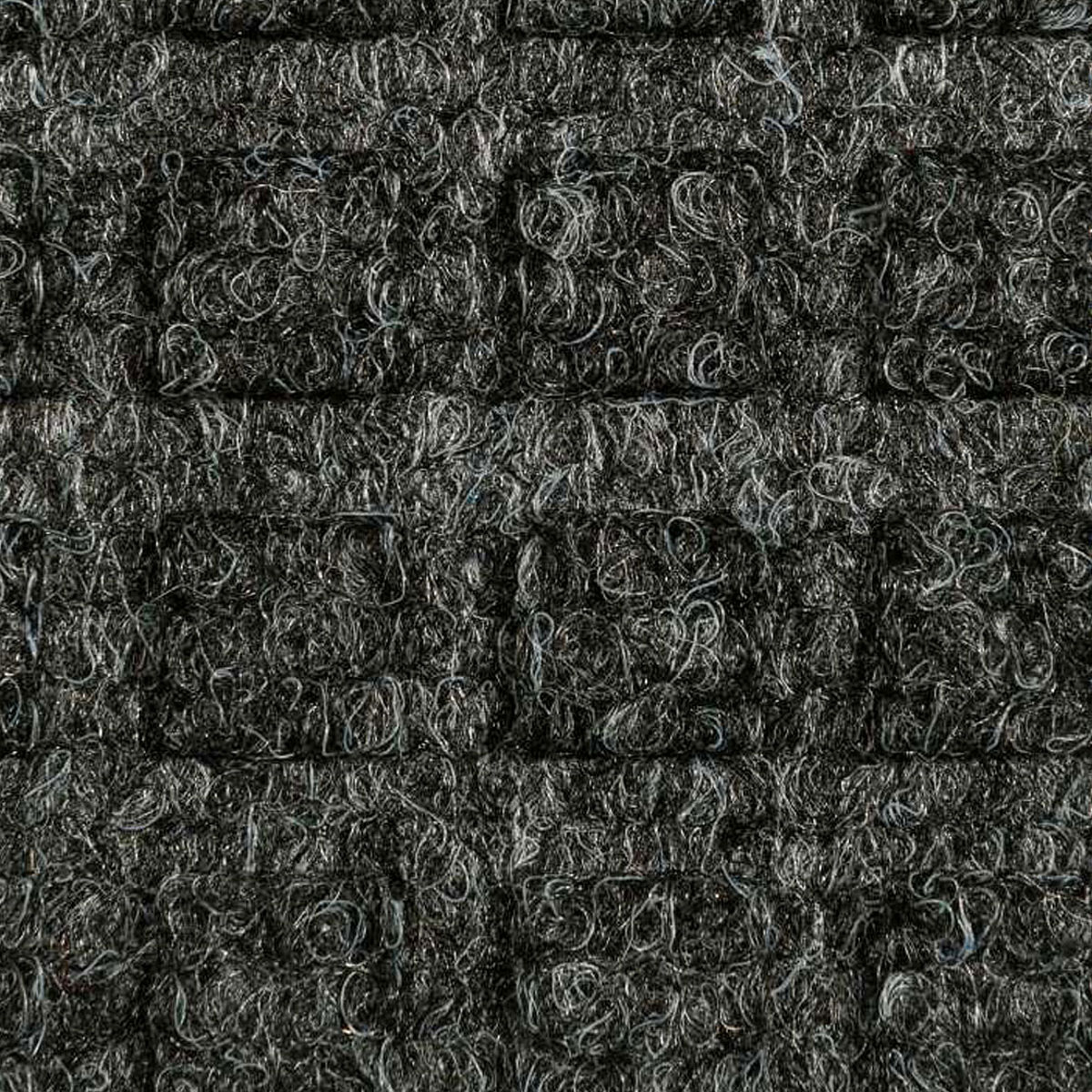 BLACK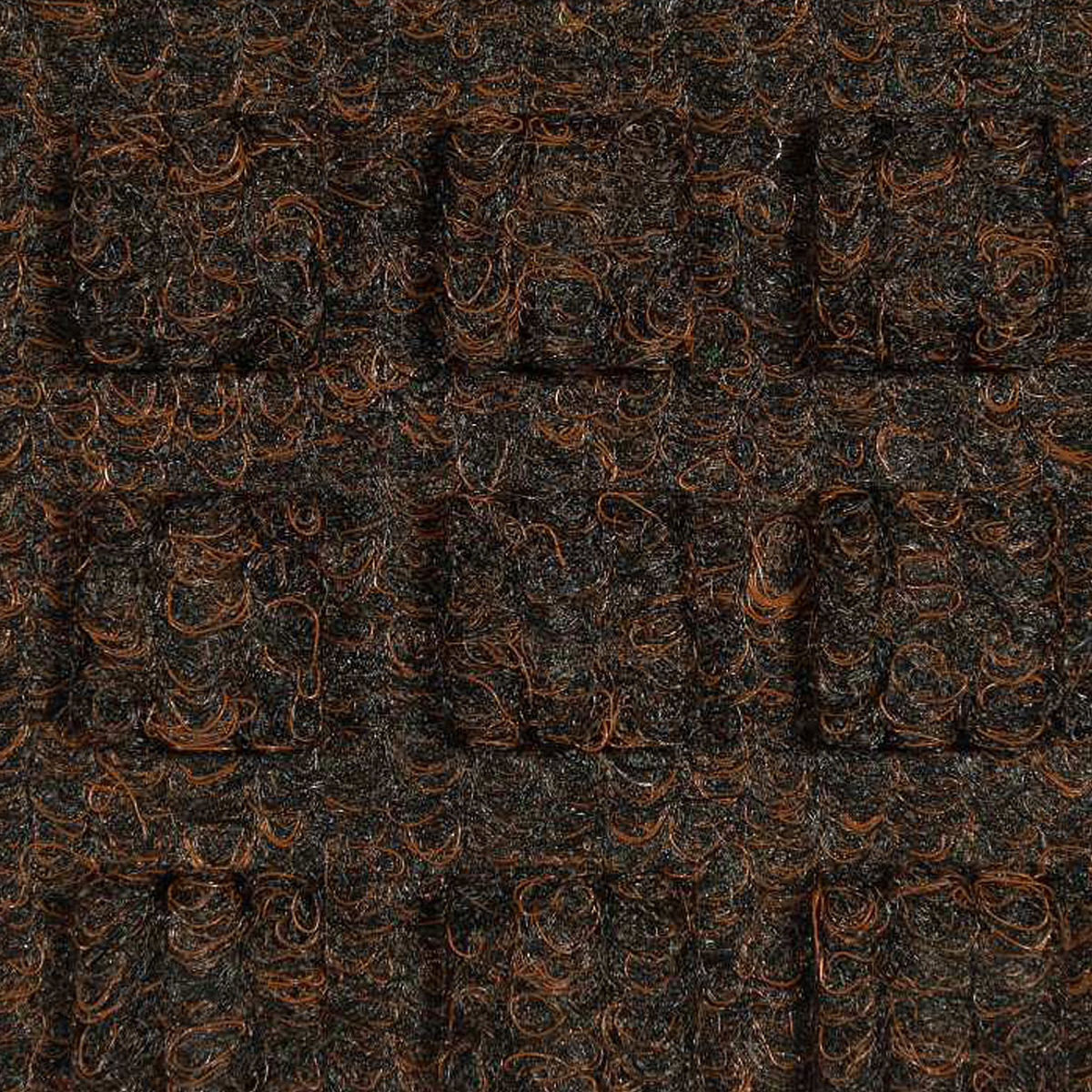 BROWN
---
Technical Information
APPLICATIONS
Busy entrance
MATERIALS
Loop pile nylon surface
Embossed nitrile rubber core and backing
SIZES
60 x 90 cm
85 x 120 cm
85 x 150 cm
115 x 175 cm
115 x 240 cm